ABOUT
Mad Amendments was born out of a spirit of defiance and a rogue attitude to filmmaking. We are story chasers, hell-bent on bringing world issues into focus through compelling human narratives; by hook or crook.
We are a video production house in Toronto, specializing in documentaries and branded content for the aid and advocacy sector as well as commercial work.
SERVICES
We create original content across all mediums supported by a network of nimble production and post-production talent around the world. We work with businesses, agencies and NGOs. We've covered the European refugee crisis, #BeirutPride (the first gay pride event in the Arab world), as well as life in the slums of Latin America, and continue to shoot human rights and human interest stories around the world.
We work with singular voices from a diverse background to produce undiluted, personal stories that act as counter narrative to the monolithic, mainstream films permeating the industry.
Our aim is to resonate with your audience on an emotional level. To do that we create character-driven stories that convey your brand's identity and message in the most compelling and impactful way. We focus on communicating value, not selling products.
WHY WORK WITH US
Brands, agencies and organizations trust us to set up plans that help their campaigns stand out and to build viewership around timely calls to action.

Our content helps bridge the massive divide between traditional and new media, whilst giving a platform to urgent stories and important messages. The result is highly cinematic, pan-regional content that transcends barriers, connects people and sparks discourse.
OUR PROCESS
We reject one-size-fits-all models because no two projects are the same. To that end, we've established a flexible model that transforms, pivots and adjusts to the requirements of each project.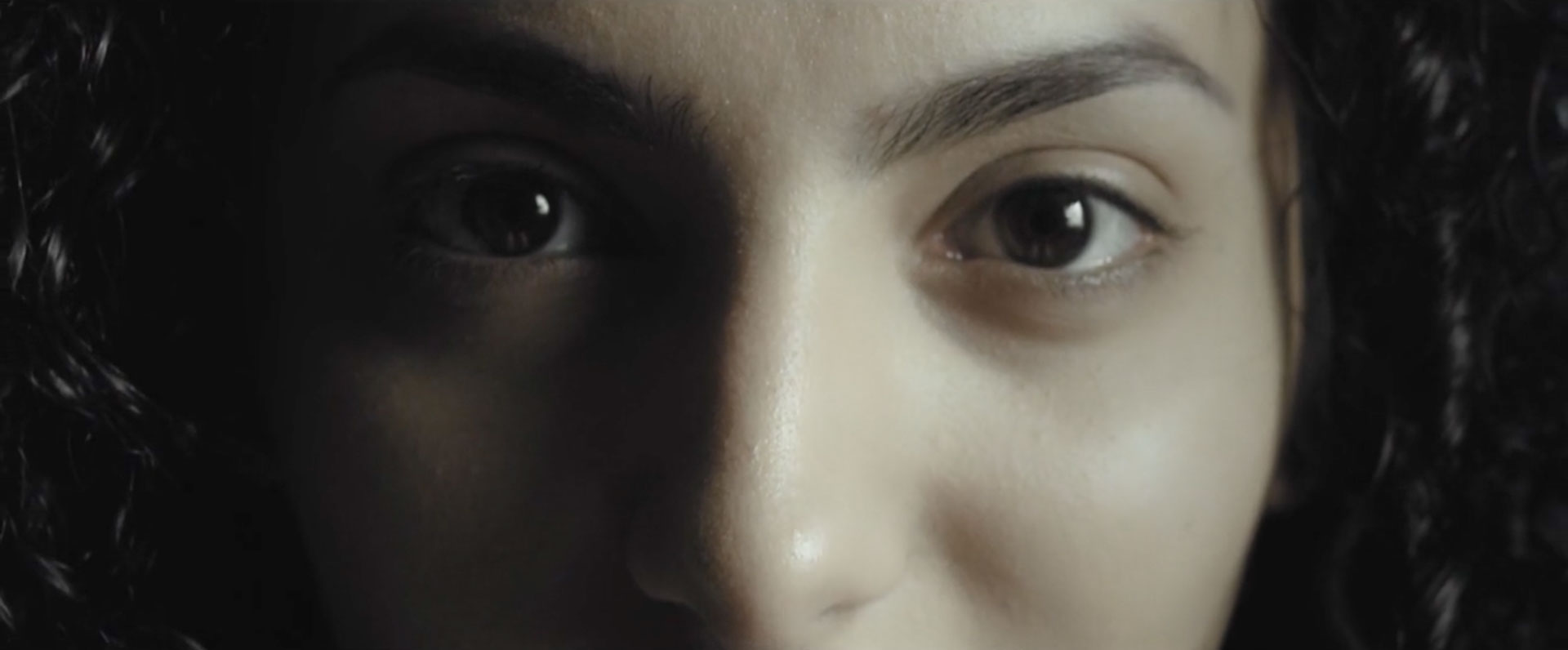 Story Consultation & Development
Our primary focus at the early stages is to flesh out your message, define your target audience and pinpoint the most compelling way to convey the impact of your organization or business.

Reach means potential: the more people are aware of an issue, the more likely a solution will be discussed and sought, and the more likely action will be taken to address it. Through evocative storytelling, we ensure audience engagement by putting a face to your name, brand or cause; one that inspires activism, compassion and social transformation.
Video Production & Editing
The foundation of our style is based on a stripped-down, nimble approach to filmmaking. We employ an evocative cinema verite style that lends itself well to conveying impactful messages with urgent call-to-actions.
Global
+1 (708) 462 2396
Toronto
Social Media